UNLOCK YOUR TEAM'S POTENTIAL WITH A COMPREHENSIVE DIGITAL MARKETING TRAINING PROGRAMME
What is the Digital Marketing Programme?
Our training programme is designed to equip employees with the knowledge and skills necessary to succeed in digital marketing. The programme is delivered online, making it easy for your team to fit their learning around their work commitments. Our programme covers a wide range of digital marketing concepts such as SEO, PPC, social media, email marketing, and more.
Investing in digital marketing training for your team can help your business in several ways:
• Future-proofing: Digital marketing is an essential part of any modern business, and by upskilling your team, you can futureproof your business by developing a skilled digital marketing team who can help you stay ahead of the competition.
• Unspent levy funding: Utilise unspent levy funding to invest in your team's skills and development, and boost your business's productivity and competitiveness.
• Tailored to your needs: Our training programme can be tailored to meet your specific business needs, ensuring that your team learns the skills that are most relevant to your business.
• Increased productivity: Our programme is designed to help employees develop practical skills that they can use to make a meaningful contribution to your business.
What do employees learn?
During the digital marketing upskill opportunity, employees will develop a range of skills and knowledge in the following areas: • Digital Marketing Fundamentals: Understand the business and marketing principles underpinning digital marketing, and how they can be applied to different marketing channels and strategies. • Online and Offline Marketing: Understand the different marketing channels available and how they can be used to reach target audiences, and develop effective content for each channel.
• Digital Marketing Techniques: Learn about different digital marketing techniques, including email marketing, social media marketing, and PPC advertising, and how to integrate them into a cohesive marketing plan.
• Analytics and Performance Metrics: Understand how to measure the effectiveness of your marketing campaigns and optimize them for maximum ROI.
• Principles of Coding: Learn basic coding principles and how they are used in digital marketing, and apply coding principles to create effective landing pages and email templates.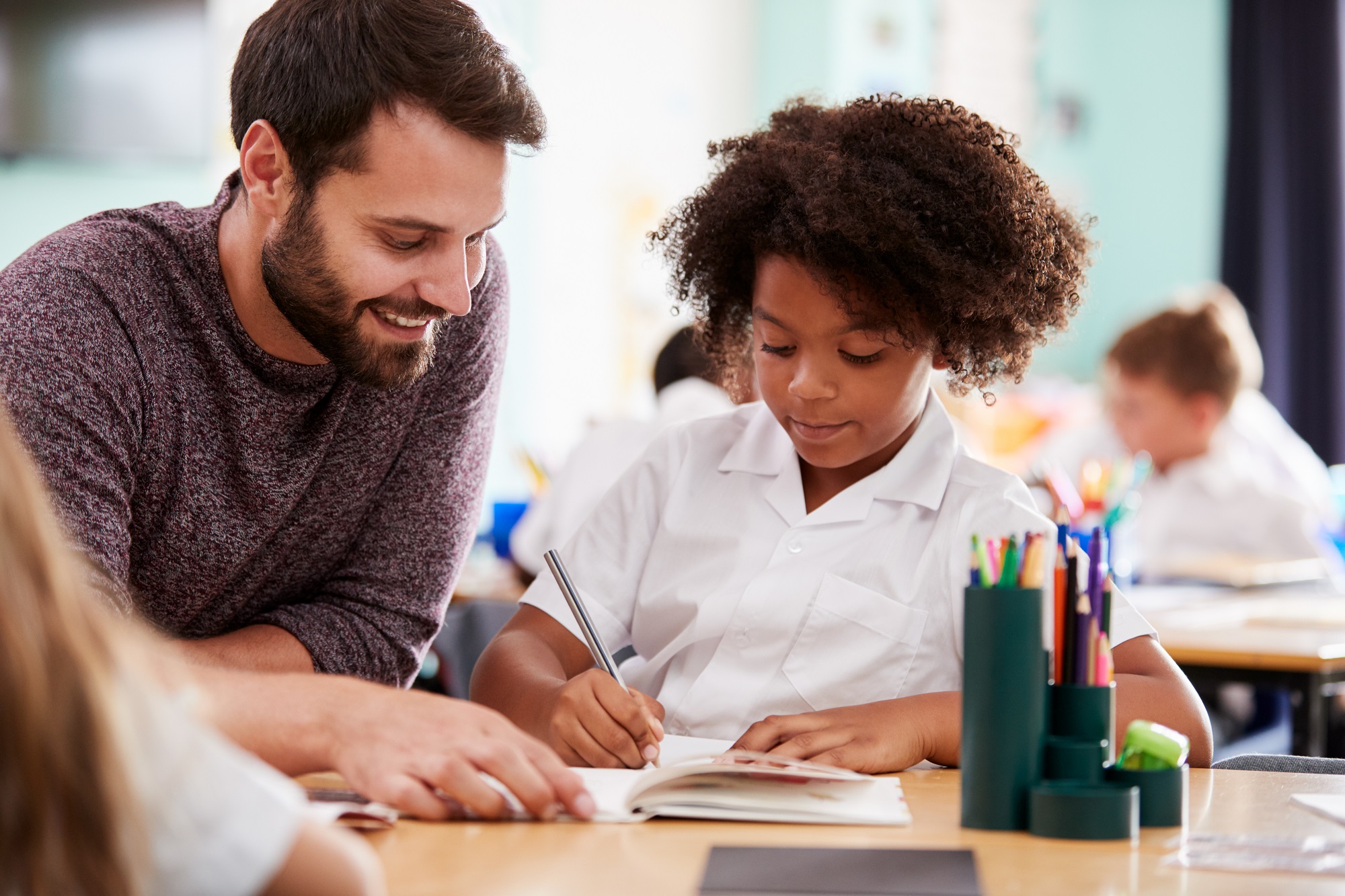 How can your business get involved?
If you're interested in upskilling your team with our comprehensive digital marketing training programme, please contact us today. We'll be happy to support your in access the funding, answer any questions you may have and help you get started on the path to unlocking your team's potential with a skilled digital marketing team.
Interested in learning more?