18 MONTHS AND 3 MONTHS END POINT ASSESSMENT
What is the Cyber Security Technician Programme?
Our Level 3 Cyber Security Technician apprenticeship will train your apprentice to provide first line cyber security support. This requires monitoring and detecting potential security threats and escalate as necessary to support and secure business operations by implementing cyber security mechanisms and the application of cyber security procedures and controls.
The following modules will be covered:
• Introduction to Information Security
• Organisational Risk Management
• Network Security
• Managing Access
• Cryptography
• Security Operations
• Threat Modelling
• Managing Security Incidents
• Security
• Documenting Security Incidents
• Threat Intelligence
• Vulnerability Management
• Digital Forensics
Example Duties
• Apply procedures and controls to maintain the security and control of an organisation.
• Contribute to the production and development of security culture across an organisation.
• Process cyber security helpdesk requests ensuring confidentiality, integrity and availability of digital information
• Conduct the installation and maintenance of technical security controls in accordance with relevant procedures and standards.
• Monitor, identify, report and escalate information security incidents and events.
• Administer cryptographic and certificate management activities
• Assist with backup and recovery processes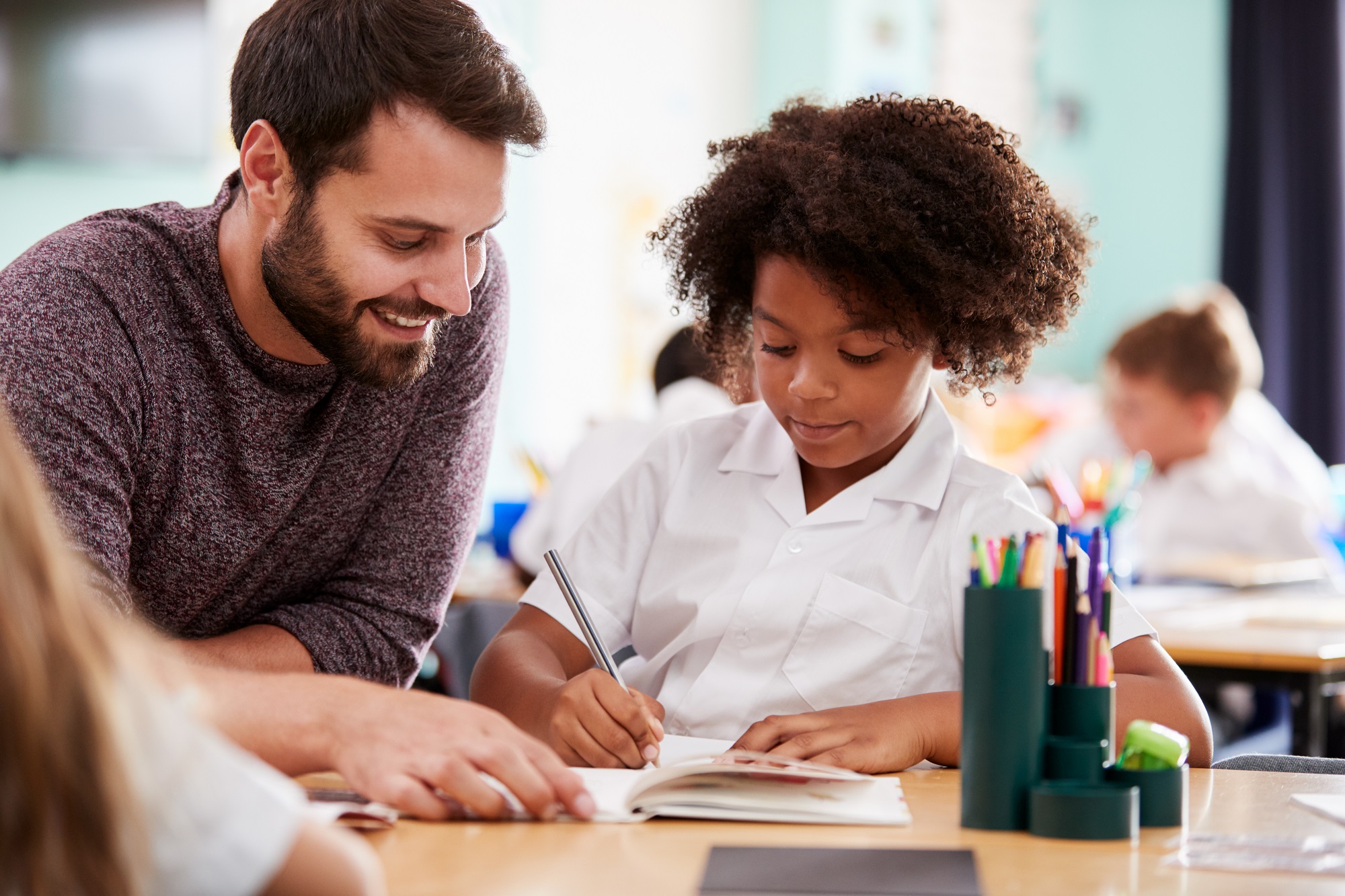 Cyber Security Technician

Access Control Administrator

Junior Security Analyst
Junior Threat and Risk Analyst

Junior Penetration Tester
Who is eligible?
The Cyber Security Technician programme is accessible to staff at all levels throughout your education establishment . From teaching assistant to business manager to headteacher.
Should you prefer to recruit a new member of staff for the role of Cyber Security Technician, Primary Goal can offer you a free recruitment service and support to take advantage of the government incentive payments available for up to £4,000 towards the salary cost.
What are other Cyber Security Technicians Saying?
"Having Primary Goal as my training provider has enabled me to advance my knowledge and skills, it has been an important part of my career journey as well as personal development. The team is always very supportive and I will always be grateful to the staff as they have helped me find the right path. After my apprenticeship, I am now working part-time with an IT provider while studying for a BSc in Cyber Security and volunteering with the Cyber helpline."
"It is rewarding to be part of introducing change to a school and seeing the joy as staff and children embrace the new technology. You don't have to be an expert in technology, you will be taught all the techniques."
"I can highly recommend this apprenticeship to anyone but especially senior leaders who really want to move the teaching and learning on for the children at their schools."
Interested in learning more?