This is the person that you think of when you think of 'IT Assistance'. They're the First Line heroes that are there to assist, support, and fix issues that your users have – as well as maintaining your systems and network at a base level. The learner will complete the following modules throughout the programme:
• Learning outcomes for CompTIA A+1001
• Learning outcomes for CompTIA A+1002
• Learning outcomes for CompTIA Cloud Essentials
Example Duties
• Provide technical support to customers and both internal
and external
• Establish and diagnose ICT problems/ faults using the
required troubleshooting methodology
• Apply the appropriate security policies to ICT tasks
• Undertake the relevant processes with the relevant tools
and technologies to resolve ICT issues
• Apply appropriate testing methodologies to hardware
and software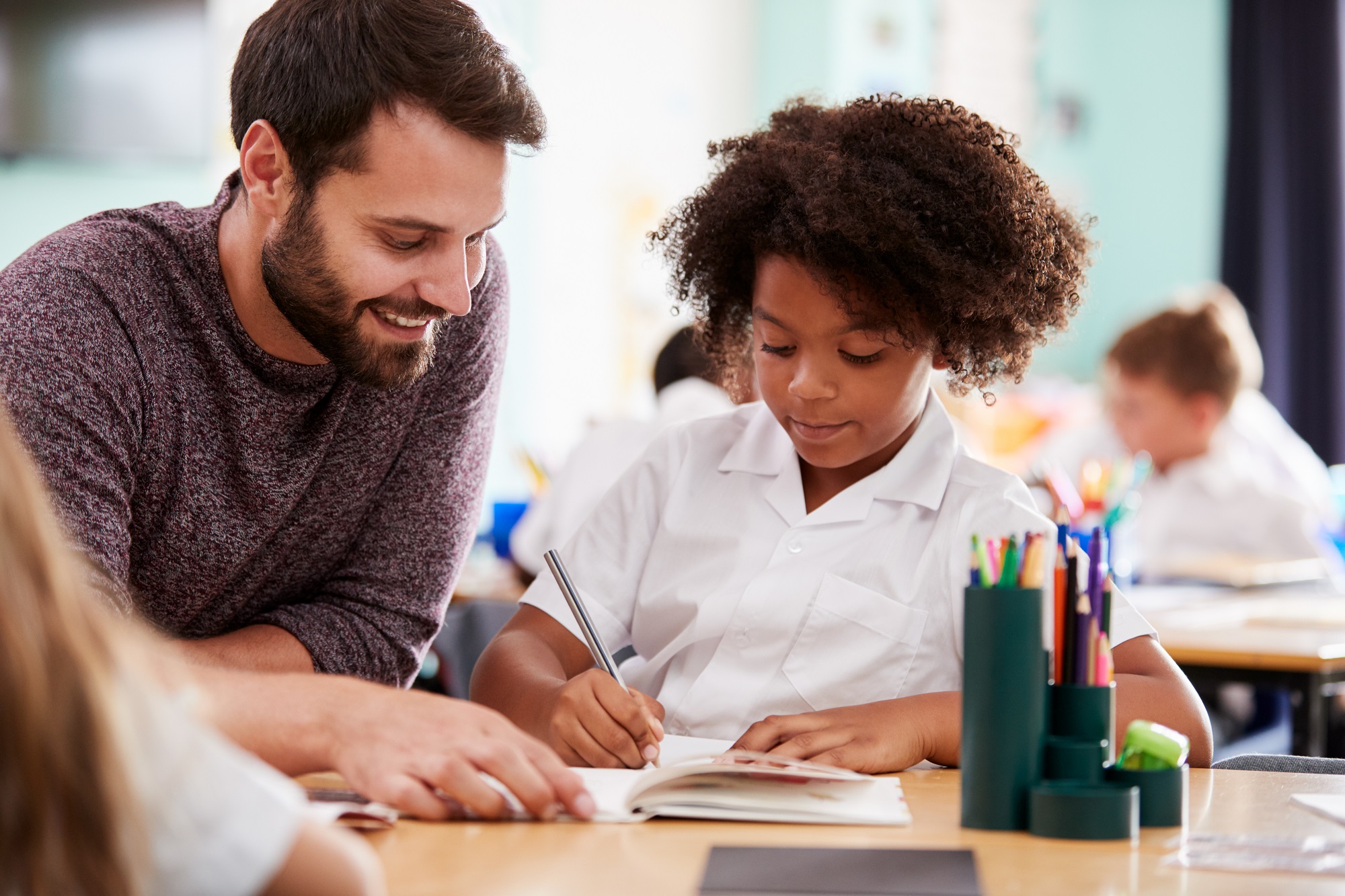 Who would benefit most from this programme?
First-Line Support

IT Technician

Communications Technician

Help desk Analyst
IT Support Analyst

Network Support

Data Centre Support Technician
Who is eligible?
The Information Communication Technician programme is accessible to staff at all levels throughout your education establishment . From teaching assistant to business manager to headteacher.
Should you prefer to recruit a new member of staff for the role of Information Communication Technician, Primary Goal can offer you a free recruitment service and support to take advantage of the government incentive payments available for up to £4,000 towards the salary cost.
Your Digital Champion will gain recognised qualifications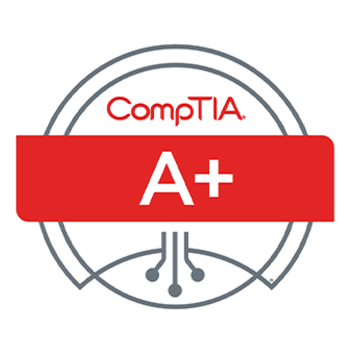 What are other Information Communication Technicians saying?
"Primary Goal gave me invaluable stepping stones into the world of work. The team at Primary Goal guided me on which steps I could take, and most importantly, how I could get there. From bettering my communication skills, to increasing my technical knowledge, the fantastic and friendly team at PrimaryGoal never failed to provide top-tier support and guidance."
"It is rewarding to be part of introducing change to a school and seeing the joy as staff and children embrace the new technology. You don't have to be an expert in technology, you will be taught all the techniques."
Interested in learning more?