Learner & Employer Satisfaction
On average our apprentices rate our training 10 out of 10

100% of our employers would highly recommend us
Here at Primary Goal we always strive for the best. We ensure that we educate all of our students to the highest standard and we ensure that we provide the best possible experience for our employers and apprentices.
At various stages throughout the apprenticeship programme, Primary Goal collects employer and apprentice feedback. We then use this feedback to continually improve the quality & effectiveness of our delivery to both our apprentices and employers.
This has been the most transformative piece of professional development I have undertaken in over a decade.
It is rewarding to be part of introducing change to a school and seeing the joy as staff and children embrace the new technology. You don't have to be an expert in technology, you will be taught all the techniques.
I can highly recommend this apprenticeship to anyone but especially senior leaders who really want to move the teaching and learning on for the children of their schools. 
Careers at Primary Goal
As a matrix accredited provider not only do we provide outstanding advice and guidance to apprentices, we also provide great careers advice and opportunities to our own staff.
Even as a relatively young company Primary Goal invests significantly in its people. From using a state of the art LMS (Learner Management System) to support our own staff development, to the employment of apprentices in our own Head Office. We provide development opportunities for all of our staff at all levels. Primary Goal is committed to developing an outstanding workforce, whilst still having fun.
"Primary Goal is an innovative, forward-thinking, high-quality training provider that supports its employees to realise and reach their maximum potential. I started my journey with Primary Goal back in 2015 as an IT apprentice and have grown with the company. I am now the Operations Manager, supporting all operations across the business including recruitment, delivery, end point assessment, compliance, funding and quality. Primary Goal are supporting me in my Level 5 Operations Manager apprenticeship with an alternative training provider and have been instrumental in my achievement of the Level 5 Leadership and Management Diploma."
"Primary Goal has given me a great opportunity by supporting me through my Level 3 Infrastructure Technician Apprenticeship. Achieving this apprenticeship enabled me to become more efficient and effective in my job role. I have since been designated the lead of data for the company."
"While employed at Primary Goal I was given lots of opportunities to grow personally and professionally. I undertook and passed the Level 3 Infrastructure Technician Apprenticeship and was recently funded for the PTTLS course to help enhance my teaching skills to aid other apprentices on their journey through their apprenticeship."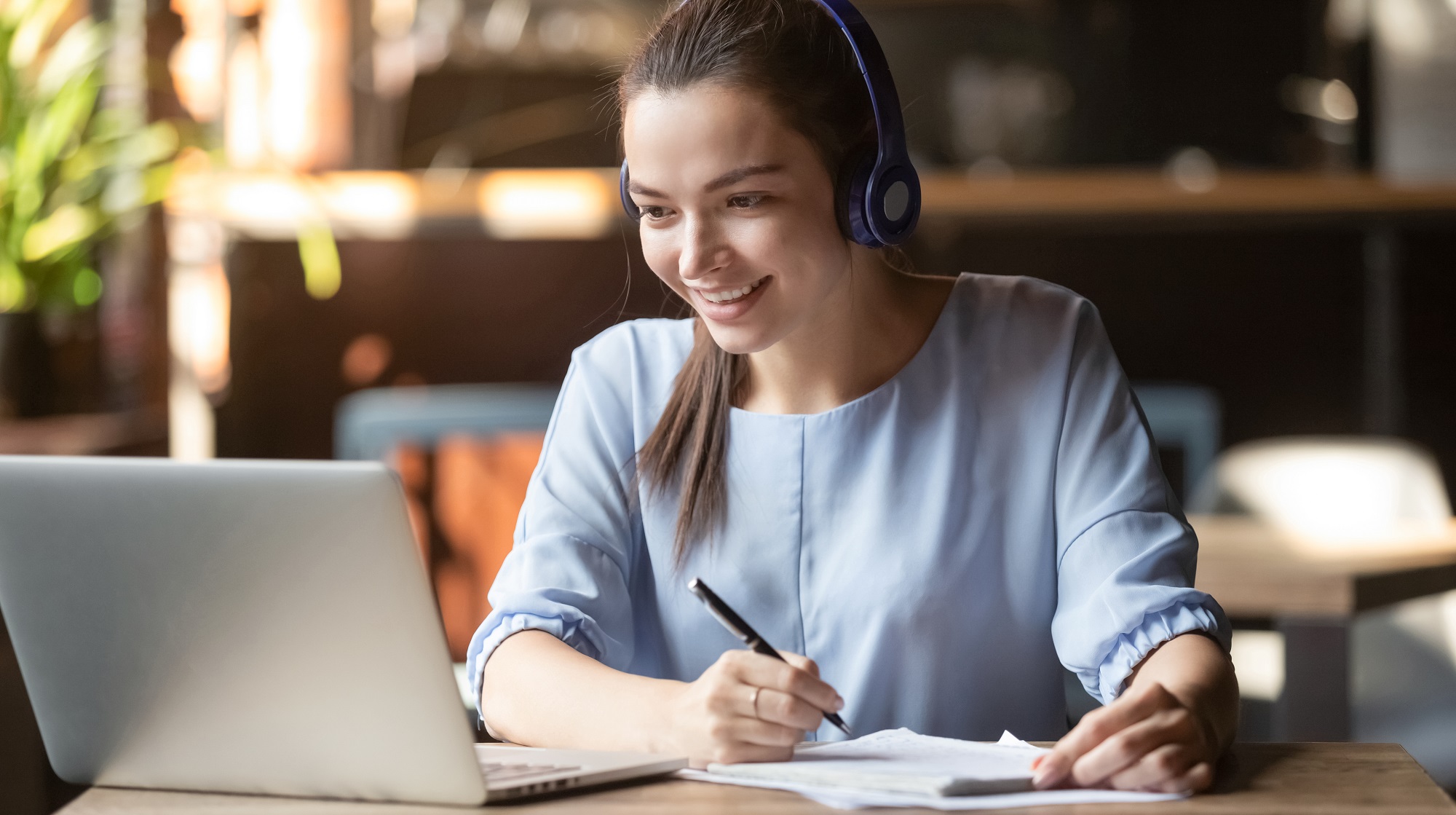 Parents
If you have a son or daughter interested in a technology apprenticeship. We want you to understand what the apprenticeship involves and how you can get involved. If you want to learn more about our apprenticeships and how you can support a member of your family, please don't hesitate to contact us using the link below.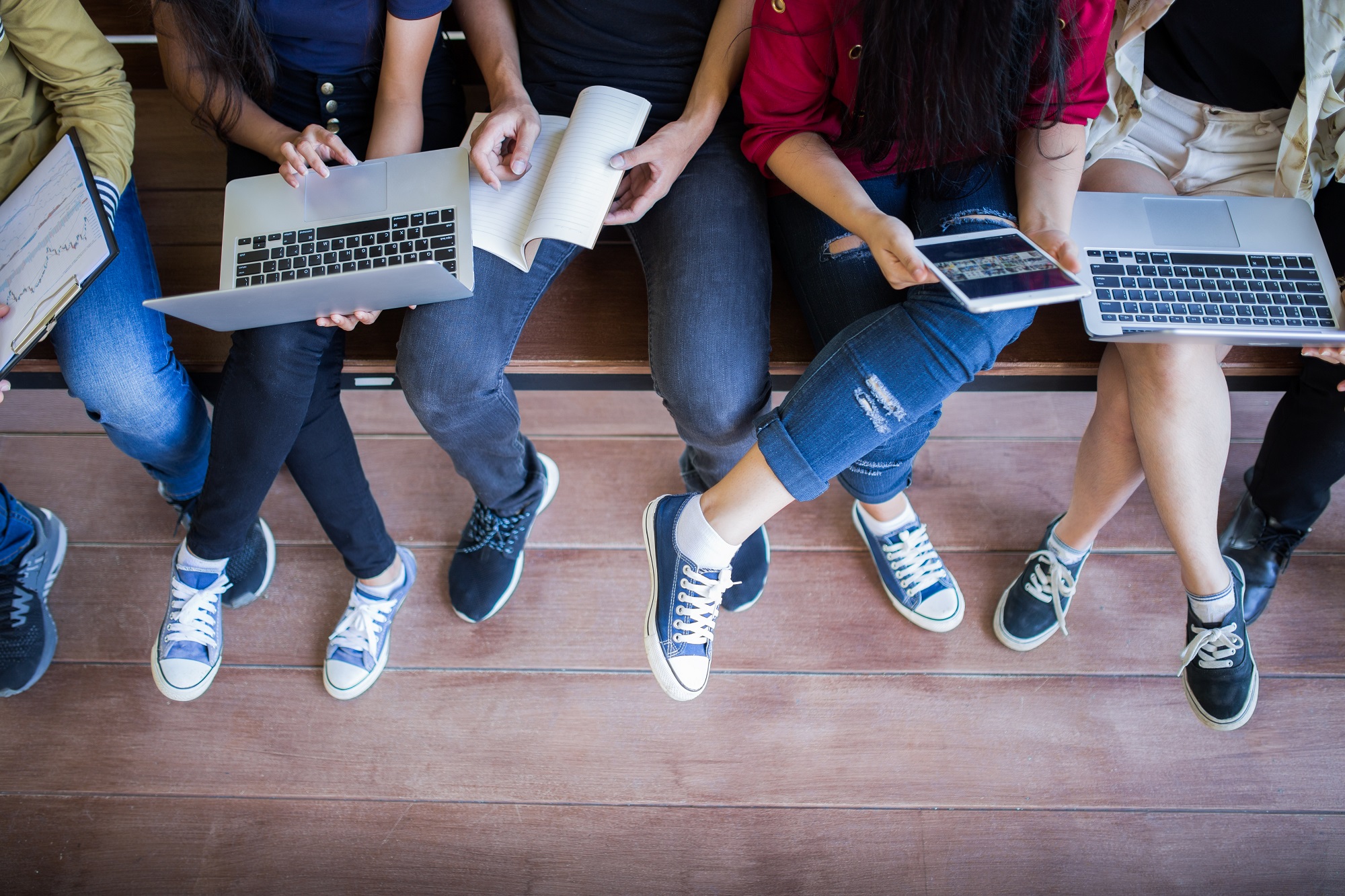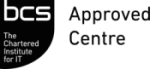 BCS are Primary Goal's chosen End Point Assessment organisation for apprenticeship standards.
BCS pride themselves on ensuring that the digital journey is safe and positive for everyone, by raising standards of competence and conduct across the IT industry and tackling the ethical challenges we face along the way.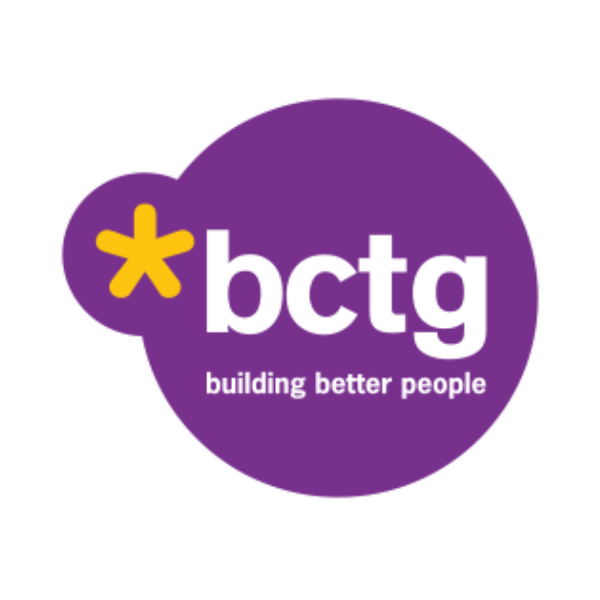 BCTG are Primary Goal's chosen prime funding organisation for non-levy employers.
BCTG's experience is in supporting, developing and working with Individuals and Providers to deliver the best learning and training solutions possible. They recognise the need to invest time and effort in supporting and working with Providers in their consortia.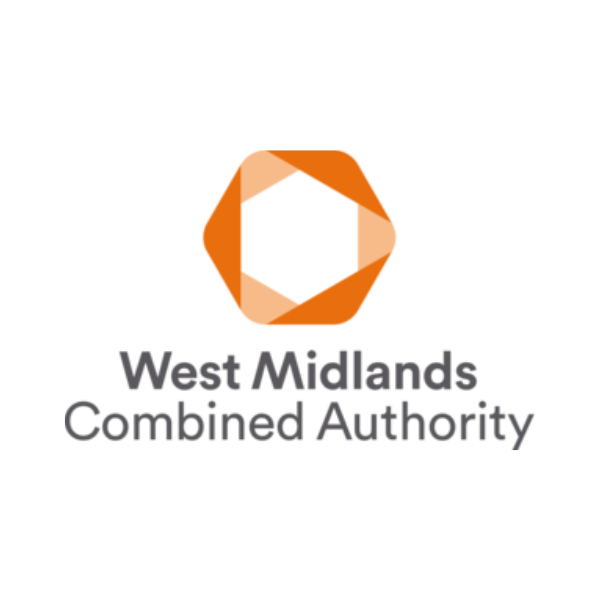 WMCA are Primary Goal's chosen levy transfer funding organisation for the West Midlands Combined Authority area.
West Midlands combined authority is an amalgamation of 18 local authorities and three Local Enterprise Partnerships (LEPs) working together to move powers from Whitehall to the West Midlands and its locally elected politicians, who know this region best.
They work collaboratively on many projects to deliver their vision of a more prosperous West Midlands.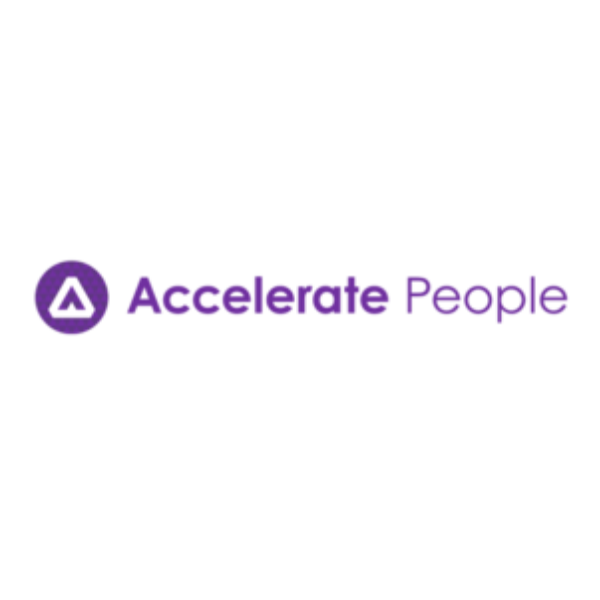 Accelerate People are Primary Goal's chosen End Point Assessment organisation for the Digital Support Technician for educational establishments.
Accelerate People are a specialised, flexible, high quality, customer responsive end-point assessment organisation. They have designed their EPA processes for digital industries standards to allow apprentices to show off their professional competency.