BECOME A DIGITAL PROFESSIONAL SERVICES CHAMPION IN YOUR SCHOOL
What is the Digital Leader Programme?
The world of education technology is changing fast. As our systems and processes move to the cloud, staff working within them need increasing levels of support.
This exclusive 18-month programme has been put together to support educational establishments in developing the expertise of their Digital Admin Champions.
The programme is designed to go alongside your day-to-day practice with a final project linked to an area of your choice such as:
Developing digital well-being in the workplace
Using your website and social media presence to communicate with parents, carers and the wider community
Understanding what makes operational policies and procedures effective
Using emerging technologies and automation to reduce workload
Developing an accounting and payroll system
Using tools such as Office 365 & Google for document creation, email management, and more
Reviewing which management tools can drive business performance
Analysing data collected from systems to drive back-office performance
Implementing more effective communication tools to communicate with wider stakeholders
What do I learn?
How to use Microsoft Office 365 effectively or Google technologies for their role
The importance of the Cloud for school and how to use the Cloud to build more effective processes and procedures
How technology can improve productivity and efficiencies
Basic cyber threats and risks
How to record, analyse and communicate data
Become more sustainable through technology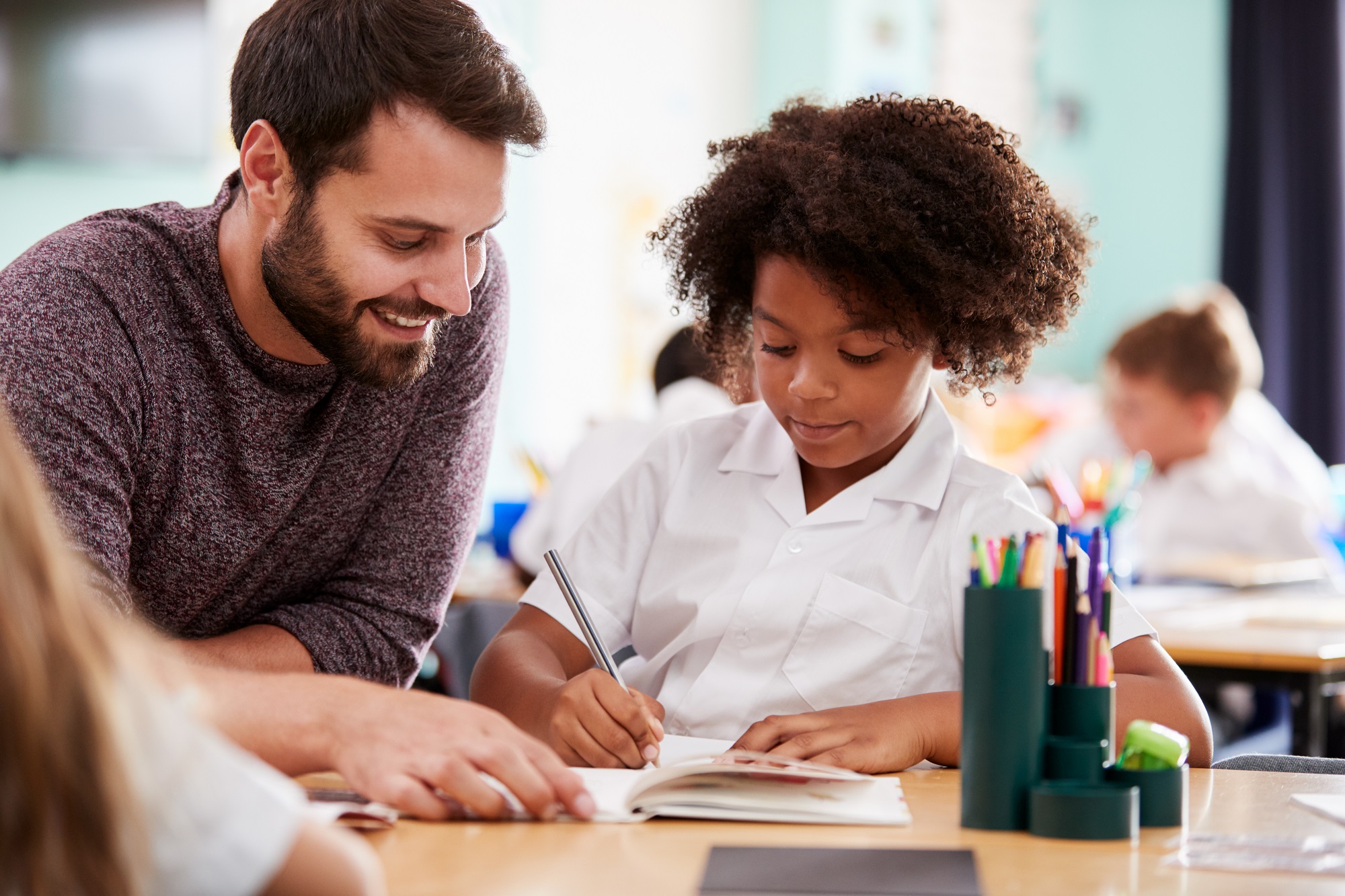 Who would benefit most from this programme?
Senior Leaders

Business Managers
School Administrators

New Digital Admin Apprentice
Who is eligible?
Staff at all levels throughout your business are eligible for this programme, providing they are seeking to develop their knowledge, skills and behaviours within the digital world. If you want to recruit a new member of staff, we can help you find the perfect candidate.
CONTACT US TO ARRANGE A FREE, VIRTUAL CONSULTATION TO DISCOVER HOW YOU CAN
INTRODUCE A DIGITAL LEADER TO YOUR BUSINESS
What are other Digital Champions Saying?
When I first started my apprenticeship I felt I lacked confidence and had little knowledge and understanding of the digital applications I use on a daily basis.

Having been in high school before computers were easily accessible everything that I have learnt throughout my career is self-taught or learnt on the job.

Becoming a Digital Admin Champion has allowed me to develop my digital skills within my working day, not just within the application functions that I already use but by opening up a much broader spectrum of digital tools and applications that I didn't even know existed.

I am now in the process of integrating these skills into our daily school operational delivery which will impact positively in terms of time efficiencies and reduced cost savings.
Interested in learning more?