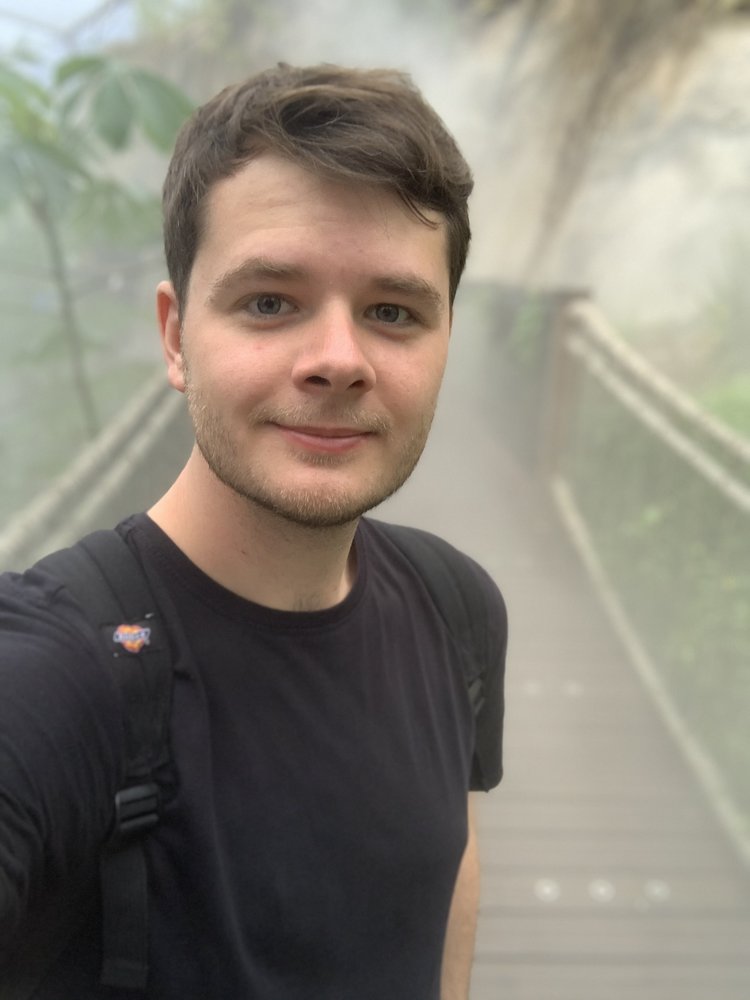 Josh has been working as a Digital Champion at Stivichall Primary School since September 2020. He is also a Microsoft Innovative Educator Expert (MIEE), giving him access to a fantastic community of Microsoft specialists and early access to new updates and functionality.
He was our first apprentice to achieve a distinction on our new Digital Support Technician apprenticeship!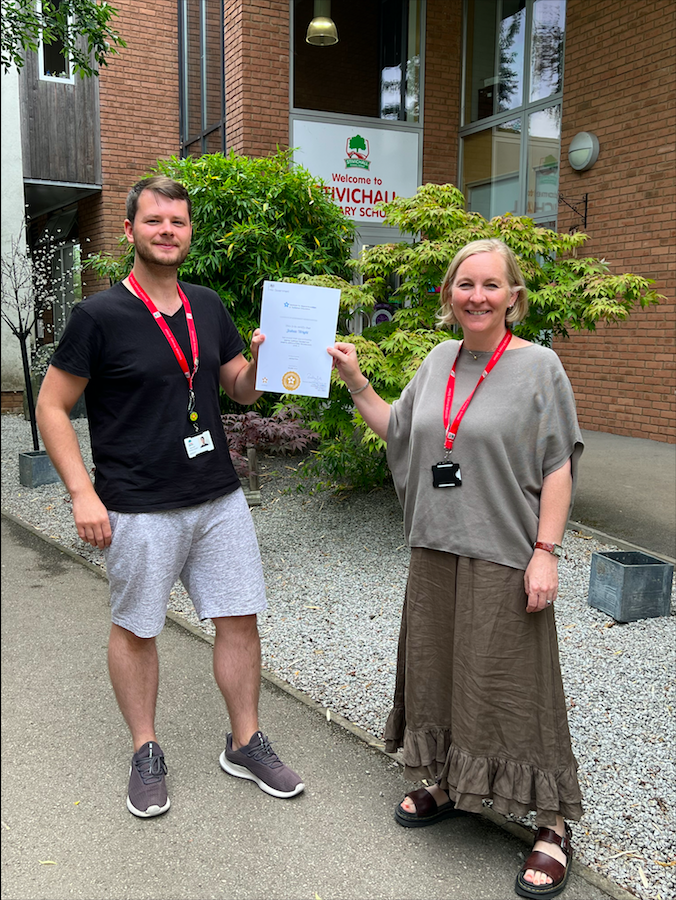 We spoke to Josh to find out more about his journey:
WHY DID YOU DECIDE TO DO AN APPRENTICESHIP?
"I was made redundant from my marketing job because of Covid and I was looking to do something in IT. I was always known as the IT guy in my family. I'm the person my family and friends asked for technical help. When Covid started I set up a website to help people. I've always been self-taught, but I wanted to get a formal qualification and that's why I decided to do an apprenticeship."
WHY DID YOU DECIDE TO JOIN PRIMARY GOAL?
 "I was impressed by both the advert and the people that I met. It was nice to see the school where I would be based first too."
WHAT SUPPORT HAVE YOU RECEIVED DURING YOUR APPRENTICESHIP?
"I've had lots of support and it's great to put in support tickets through the Primary Goal helpdesk. They've been helpful with lots of little things I needed to sort out that I couldn't research online!  The trainers are great as well, they're experts and helpful. I have been picking up lots of different skills and tips. For example things like SMART interactive white boards, we use those at our school and it's really great to be able to put questions to the experts and improve what we do in school."
WHY WOULD YOU RECOMMEND AN APPRENTICESHIP WITH PRIMARY GOAL TO OTHER PEOPLE?
"Definitely! I'd recommend Primary Goal because you develop fantastic skills that you can't get anywhere else. It's great to be able to learn those skills and put them into practice in the workplace."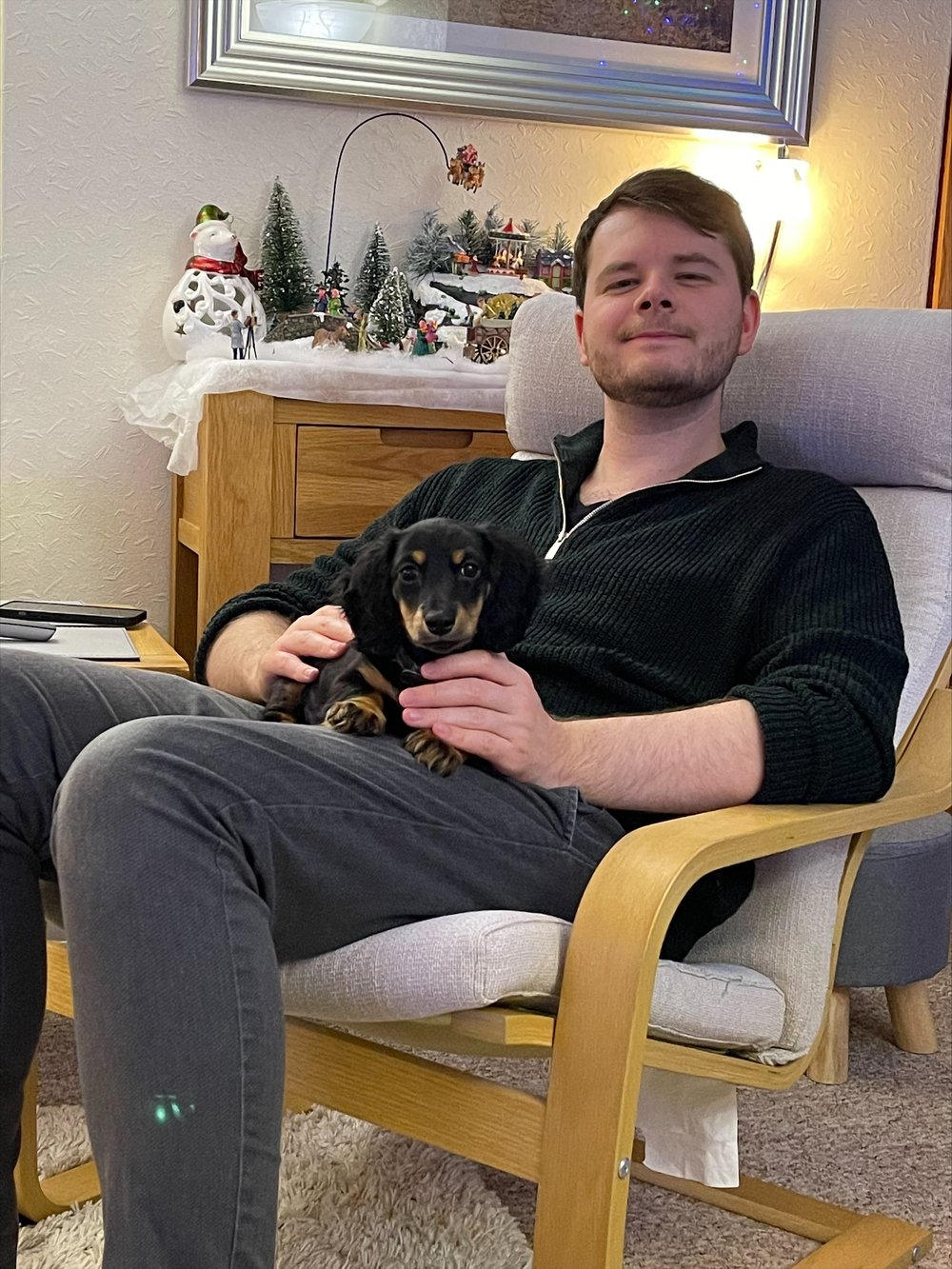 What's next?
"I'm not sure what's next but I'm keen to do more in IT, I've got my eye on various different things but it's nice to have lots of options available."
WOULD YOU RECOMMEND BECOMING AN MIEE?
"I'd recommend becoming a Microsoft Innovative Educator Expert. It's brilliant to get recognition of your skills and to be able to put that on your CV.
"I'd recommend the MIEE program to anyone but I would recommend to start sowing the seeds early and use the products. Minecraft education is great I started experimenting with it at my school, tried in the classroom, and now it's woven into the curriculum."
"Don't delay though because they only take people every few months so definitely worth thinking about early, finding out what's involved, and planning your application."
Recent Posts
Louise.Salmon@primarygoal.ac.uk
In 2022 Primary Goal secured £580,000 of apprenticeship levy funding for St. Bart's Multi-Academy Trust which secured over 40 places
Louise.Salmon@primarygoal.ac.uk
Primary Goal's Digital Champion Apprentice Nicola Swady swept the board at the inaugural The News and Observer Series Apprenticeship Awards