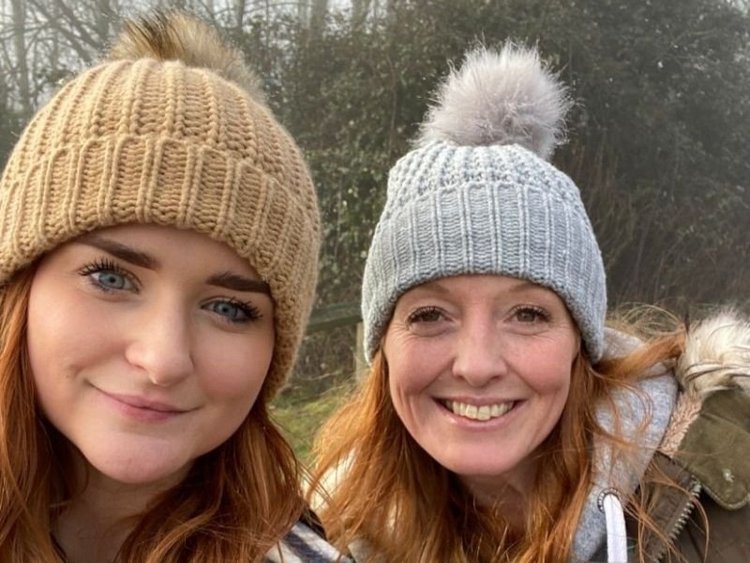 Our founder Louise Campton explains why we're launching the Digital Champion Commercial apprenticeship and why she's so passionate about helping small businesses to succeed with the right digital skills
"Starting and developing a business is a challenge. And getting your digital and tech structure right is crucial as you build and grow. Among other things, your systems need to nurture customer relationships, sort your payroll, keep your data safe and support your brand.
"Every business needs to have a digital leader – an expert lieutenant who can guide the business through a rapidly changing digital landscape while senior managers and owners focus on strategy, growth and success.
"I'm proud to have Lauren in the Primary Goal Team who does just that. Lauren joined me at the beginning of the Primary Goal journey as an IT Apprentice after leaving education and has been instrumental in the development of the business ever since."
Louise Campton, Managing Director, Primary Goal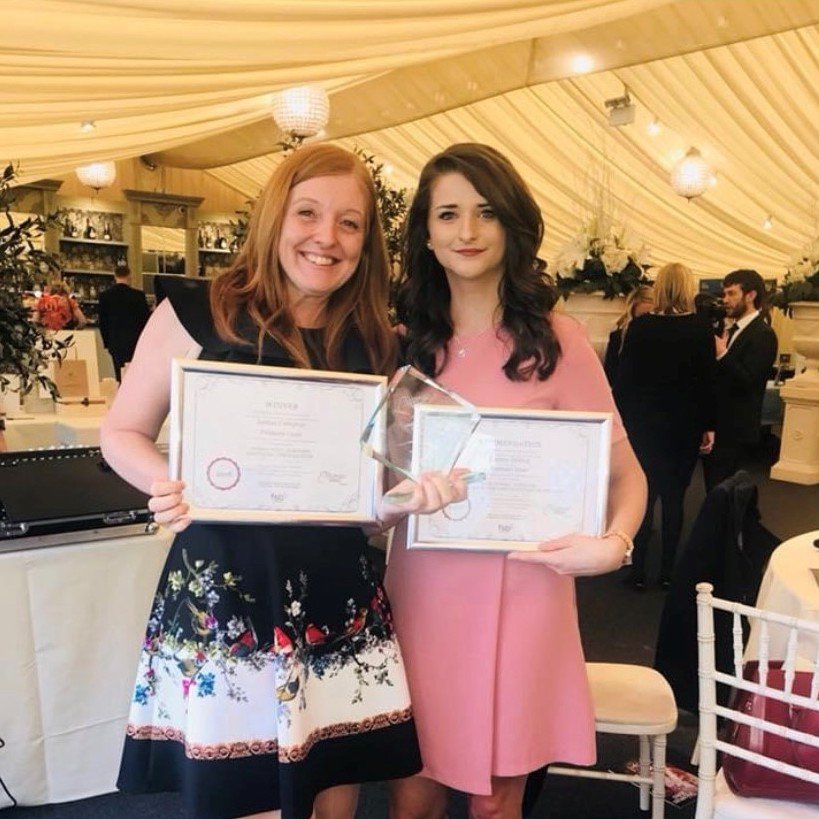 Have you got a Lauren? If not, Primary Goal can help you grow or recruit your own through our Digital Leader Programme.
This programme targets the key digital challenges facing any start-up company, enabling your business to flourish and reach its full potential.
We will equip your digital champion with a range of vital skills, including:
– Understanding the importance of digital wellbeing in the workplace
– Developing strong branding, website and social media presence
– Designing effective operational policies and procedures
– Creating a CRM system to manage customer relationships
We'll help you to identify the right individual at your company and take them on a journey of continuous professional development. The Digital Champion program is delivered to a Level 3 apprenticeship standard as a 15-month programme and the qualification can be funded through your existing Levy contribution or via a Levy transfer supported by Primary Goal.
Recent Posts
Louise.Salmon@primarygoal.ac.uk
In 2022 Primary Goal secured £580,000 of apprenticeship levy funding for St. Bart's Multi-Academy Trust which secured over 40 places
Louise.Salmon@primarygoal.ac.uk
Primary Goal's Digital Champion Apprentice Nicola Swady swept the board at the inaugural The News and Observer Series Apprenticeship Awards