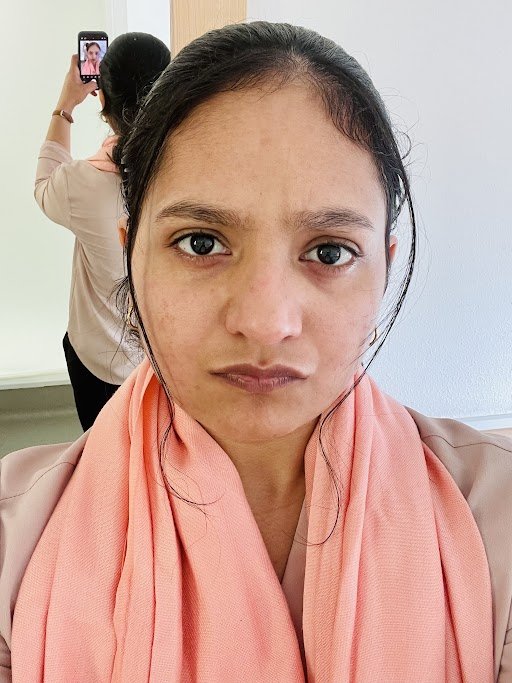 Umaira was the first apprentice to pass our new Digital Support Technician apprenticeship. We asked her about why she chose an apperenticship and what's next?
WHY DID YOU CHOOSE PRIMARY GOAL?
Umaira handed this one over to her manager who said: "Basingstoke College of Technology chose Primary Goal as an apprenticeship partner because they understood the need to develop the human skills of a Learning Technologist in a way that resonated with what we hold to be most important – the empathy, compassion, and shifting of perspective to the user. The priorities of the team were clearly on our Apprentices' needs and the coaching they have received has been excellent. I think the customer service of the team and the willingness to adapt and evolve the programme to meet the needs of the employer has been exceptional as well."
WHAT SUPPORT HAVE YOU RECEIVED DURING YOUR APPRENTICESHIP?
The support that I've received from both Primary Goal and the college has been fantastic. My mentor was really good, really supportive. I could email her any question I had and she answered really quickly. She also did regular check ins including well being and health not just about the learning.
My college manager has been really supportive too and very protective of the time to actually do my apprenticeship and learning. Making sure that I wasn't being asked to do work during the hours when I was supposed to be learning.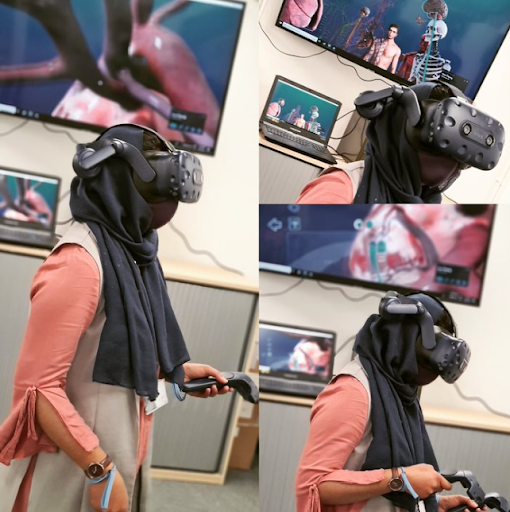 WOULD YOU RECOMMEND A PRIMARY GOAL APPRENTICE TO OTHER PEOPLE?
Yes absolutely I'd say that it works really well having the time to do the learning and Primary Goal also provided extra resources so you can go back to things. As well as Teams assignments.  They also shared forms for us to reflect on the digital support technician apprenticeship as I was part of the first cohort to do this apprenticeship. I'm really proud that I was the first person to pass this.
One of the things that I'm also really proud of is that during my apprenticeship my confidence has really been enhanced. English isn't my first language but I'm now confident at presenting and speaking in front of other people.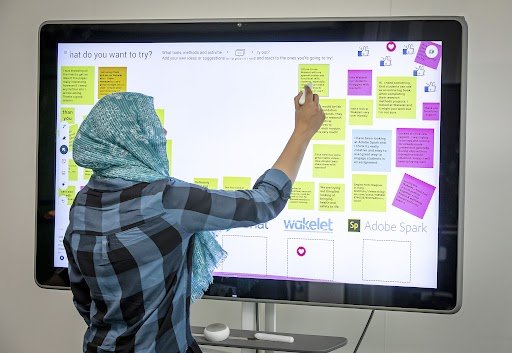 WHAT'S NEXT?
I'm planning to go on to a full time role as a learning technologist perhaps, also helping in supporting other colleges with their technology, and I'm going to be the AI lead at college from September.
Recent Posts
Louise.Salmon@primarygoal.ac.uk
In 2022 Primary Goal secured £580,000 of apprenticeship levy funding for St. Bart's Multi-Academy Trust which secured over 40 places
Louise.Salmon@primarygoal.ac.uk
Primary Goal's Digital Champion Apprentice Nicola Swady swept the board at the inaugural The News and Observer Series Apprenticeship Awards